Venue
Program Location
The school is held at the Institut d'Etudes Scientifiques de Cargèse, 50km north of Ajaccio (Corse).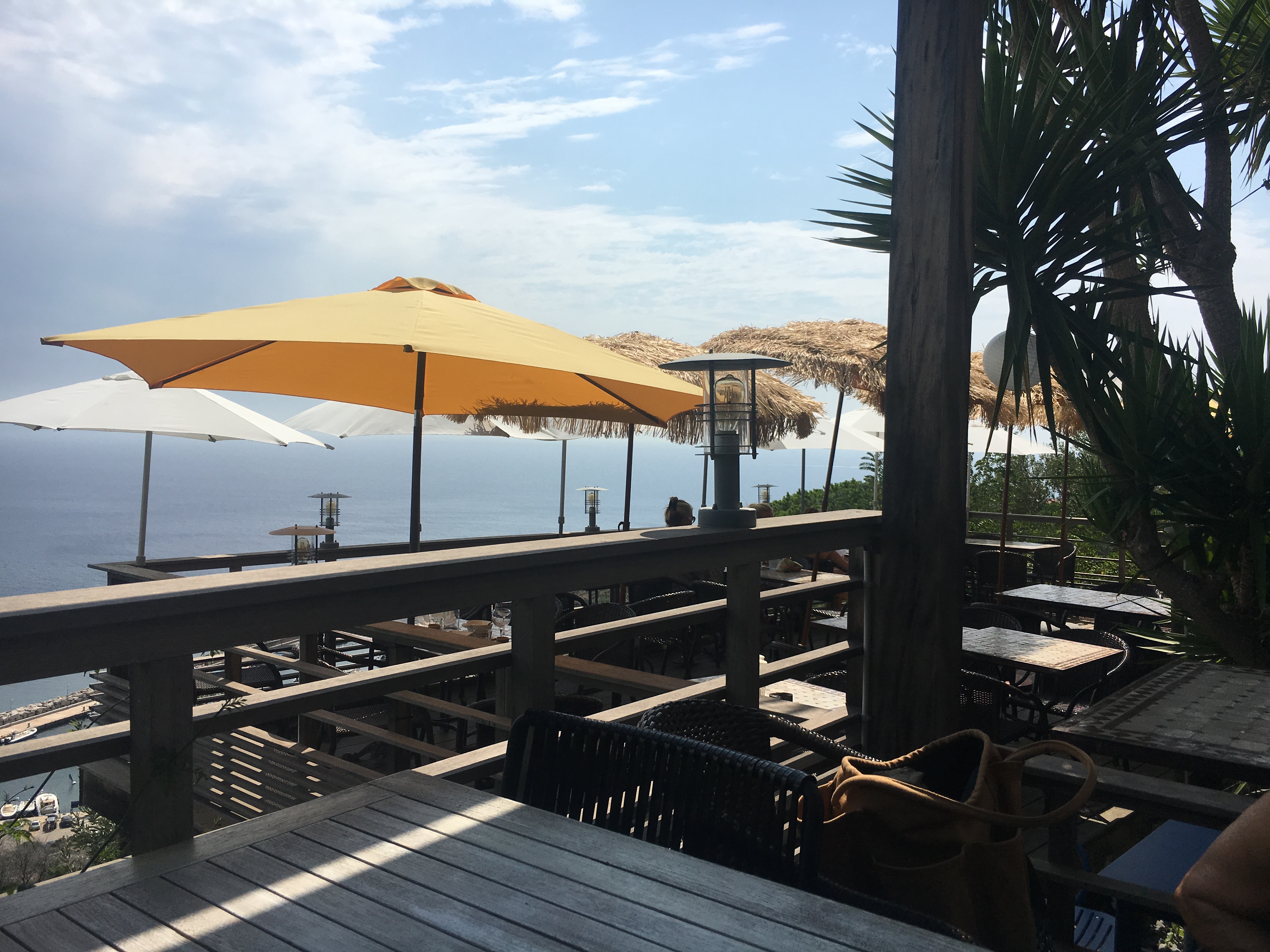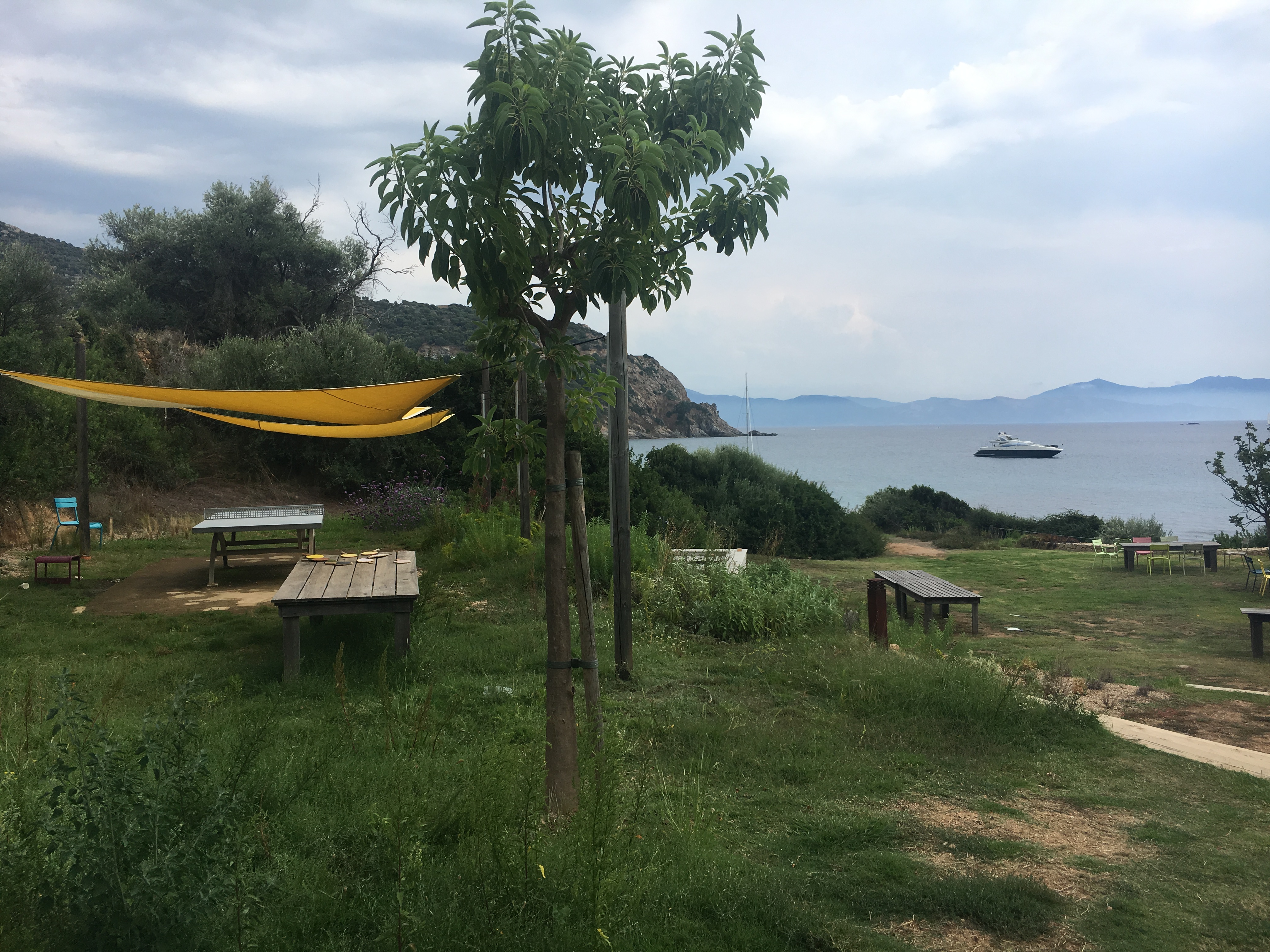 Photos: P-A Mattei
Shuttle
A shuttle transport will be scheduled on Monday and Friday (exact times communicated later, adapted to main flights from/to Paris/Marseille/Nice/etc) from and to Ajaccio Airport. It takes 1 hour 1/4 by bus to get to the Institute from Ajaccio.
Monday : xxhxx (Ajaccio airport -> Cargèse)

Friday: xxhxx (Cargèse -> Ajaccio Airport)

The shuttle is included in the registration fees. If you come to Cargèse at a different time, it will be done by your own means and will be your responsibility.

Accommodation
Accommodation is in a double room and costs XX€ for the week (flat fee from monday midday to friday midday - could not be reduced even if the participant does not stay all week long), including: coffee breaks, breakfast and meals each day, the welcome drink on monday and the workshop "local food diner" on thursday.
Not that diners are not included (excepted on thursday): participants have other dinners down town in Cargese' restaurants (20min walk from the institute).
Once your application is validated, accommodation and meals should be booked separately with the IES-Cargese. More information will be given to accepted participants.