Scientific activities:
The Statlearn Spring School will welcome 4 6-hour lectures:
- Rianne van den Berg (Google AI, Brian team) : Deep generative models
- James Hensman (PROWLER.io): Gaussian processes
- Julien Mairal (Inria Grenoble) : From kernel methods to deep leaning
- Camille Saumard (Twice.ai): Statistical machine learning in a startup
Poster sessions, with some local food, are planned during the week where participants are encouraged to present their own work. They are a great opportunity for young researchers to present their work.
Social activities:
Local food and drinks will be proposed during the welcome drink on Monday, the poster sessions and the workshop dinner on Thursday.
On Wednesday, we will go to the Calanques de Piana and visit this wonderful UNESCO World Heritage Site! It will not be a hike, but bringing good walking shoes is highly recommanded.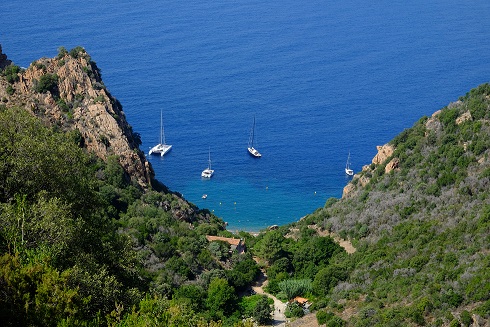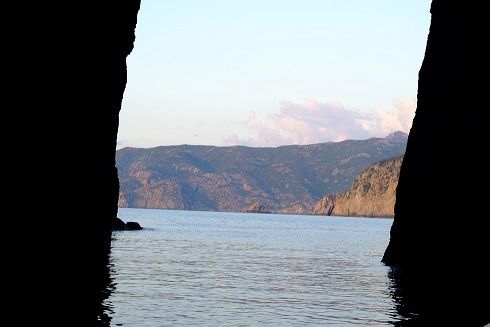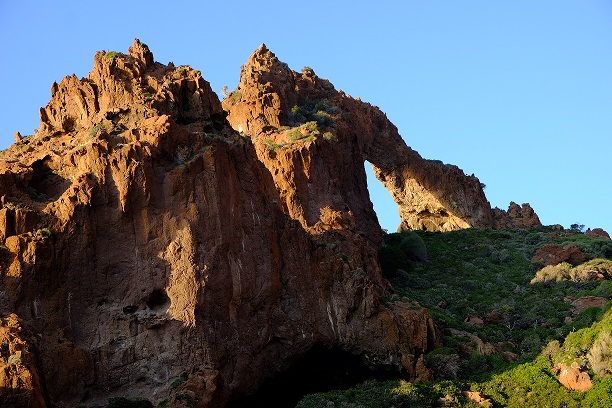 Photos: P-A Mattei