We do not know yet what will be the health crisis context in April 2022, but applicants should anticipate that a valid COVID certificate will be necessary to attend to Statlearn'22 spring school.



Application
The number of participants is limited to 30. There is a 2-step application process, to select candidates:
pre-registration: from 13/01 to 04/02 on the

Pre-registration and submission page.


The candidate should fill the submission form including:

- a poster abstract (choose TOPIC = POSTER SESSION): A poster session, with some local food, is planned during the week where participants will be encouraged to present their own work. Poster session will be a great opportunity for young researchers to present their work. The abstract (title+short text, in english or french) will be displayed on the program.

If you do not want to present a poster, fill the title+abstract fields with "no poster"


- a resume/CV (pdf), for all candidates


- a reference letter from the supervisor (1 page, pdf format) for Ph.D student


Only complete applications will be considered by the committee: please, do not forget to add pdf documents (CV/ref. letter) at the 3rd page.




registration

after validation of your application by the scientific committee

of the conference (the selected candidates receive an e-mail from the committee): form on the website to be filled with administrative information for accommodation / meals / travel etc.
Your application is definitely validated once the payment is done (fees and accomodation).

Program Location
The school is held at the Institut d'Etudes Scientifiques de Cargèse, 50km north of Ajaccio (Corse).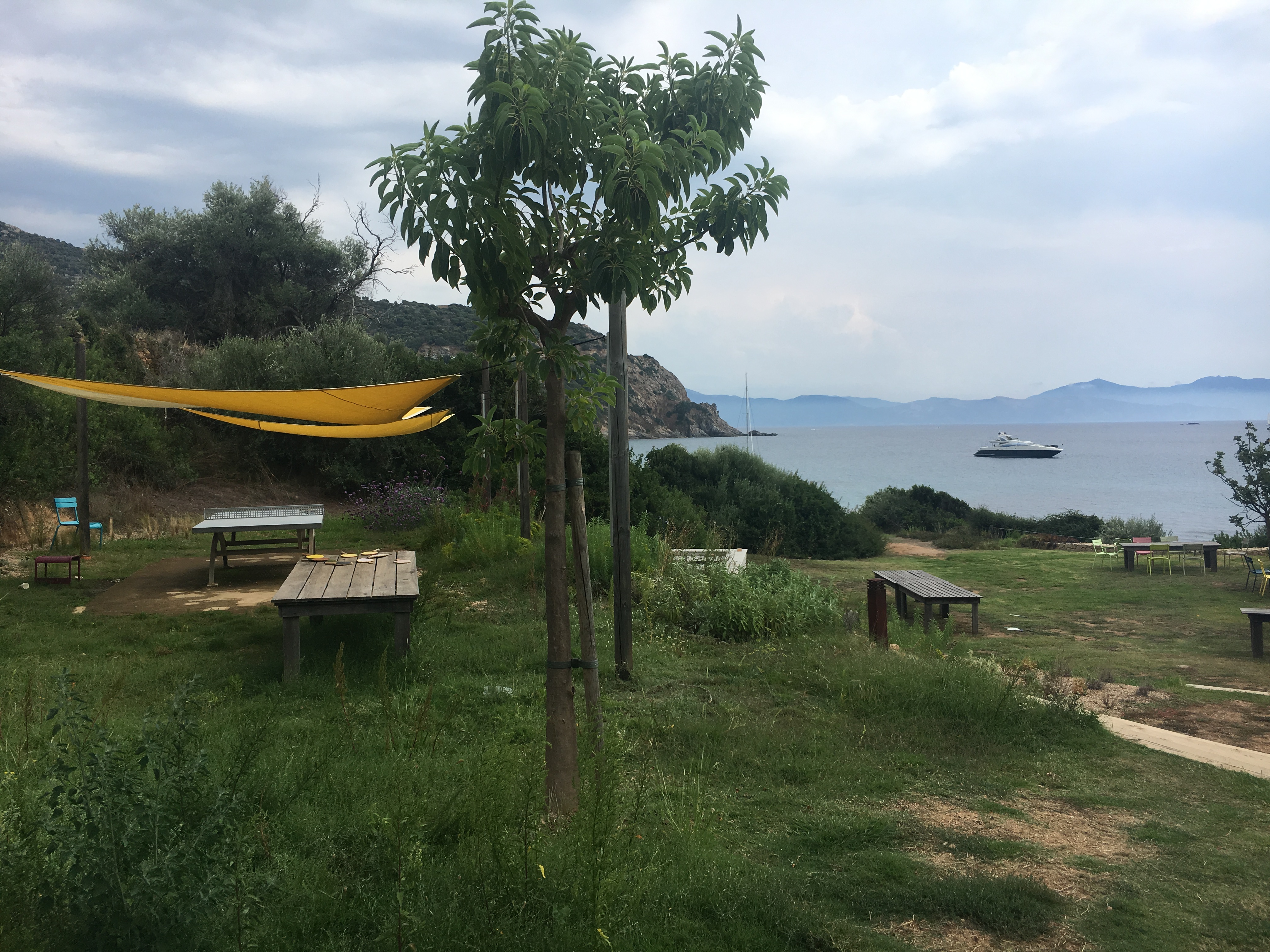 Photos: P-A Mattei
Accommodation
Accommodation is in a single room and costs 370 € for the week (flat fee from Sunday night to Friday midday - could not be reduced even if the participant does not stay all week long), including: room, coffee breaks, breakfast and meals each day, the welcome drink on Monday and the workshop "Corsican dinner" on Thursday.
Note that dinners are not included (excepted on Thursday): participants have other dinners down town in Cargese's restaurants (20min walk from the institute).
Note: On Sunday evening, you are strongly encouraged to buy your dinner at Ajaccio Airport due to the late arrival time in Cargese (around 21:00).

Once your application is validated, more information will be given.
Registration fees
The registration fees includes the course tuition, the social activity on Wednesday afternoon, and travel from Ajaccio to Cargese and back (shuttle), and the local food/drinks during poster sessions. Registration fees depend on whether the applicant is currently a non-permanent researcher (Ph.D. student, post-doc), a tenure researcher in an academic institution (MCF/Pr, CR, etc), or other:
Note that Ph.D students and post-docs applications will be accepeted on priority.
These fees are not refundable.
Once your application is validated, registration fees should be paid to Statlearn. More information will be given to accepted participants.